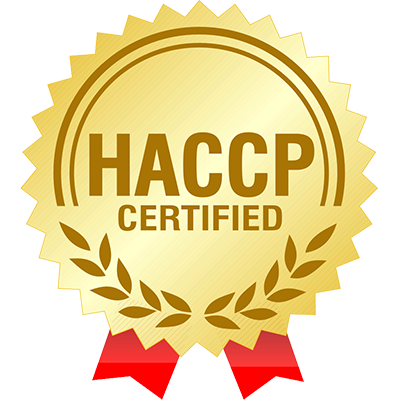 HACCP Certified
We are proud to announce that we have been HACCP certified! HACCP certification is an international standard defining the requirements for effective control of food safety.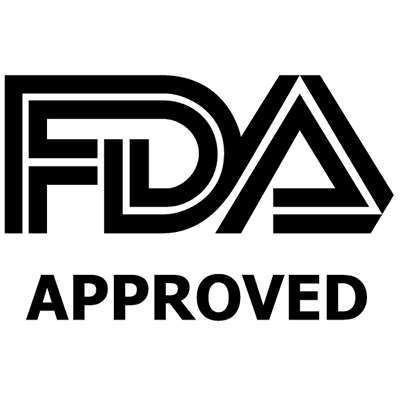 FDA Approved
We are approved by The Food and Drug Administration's meeting all requirements to ensure that our products are of the highest standard.

HACCP Certified
For a product to be kosher certified, and to qualify for a kosher certificate, each ingredient, food additive and processing aid used in its production must also be kosher. A vast majority of our products, mainly our herbal tea line, is kosher!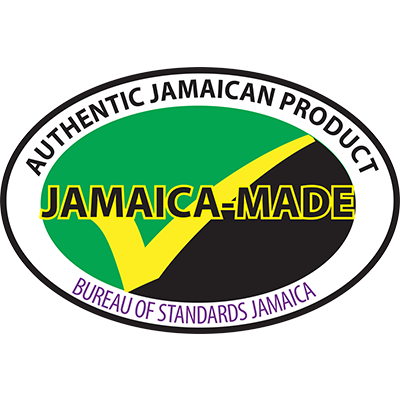 Jamaican Made
We are proudly Jamaican and are happy to support our local market by ensuring that the majority of our raw materials are grown/made in Jamaica.